Build Better Provider Networks
Adequate ⬪ Competitive ⬪ High Performing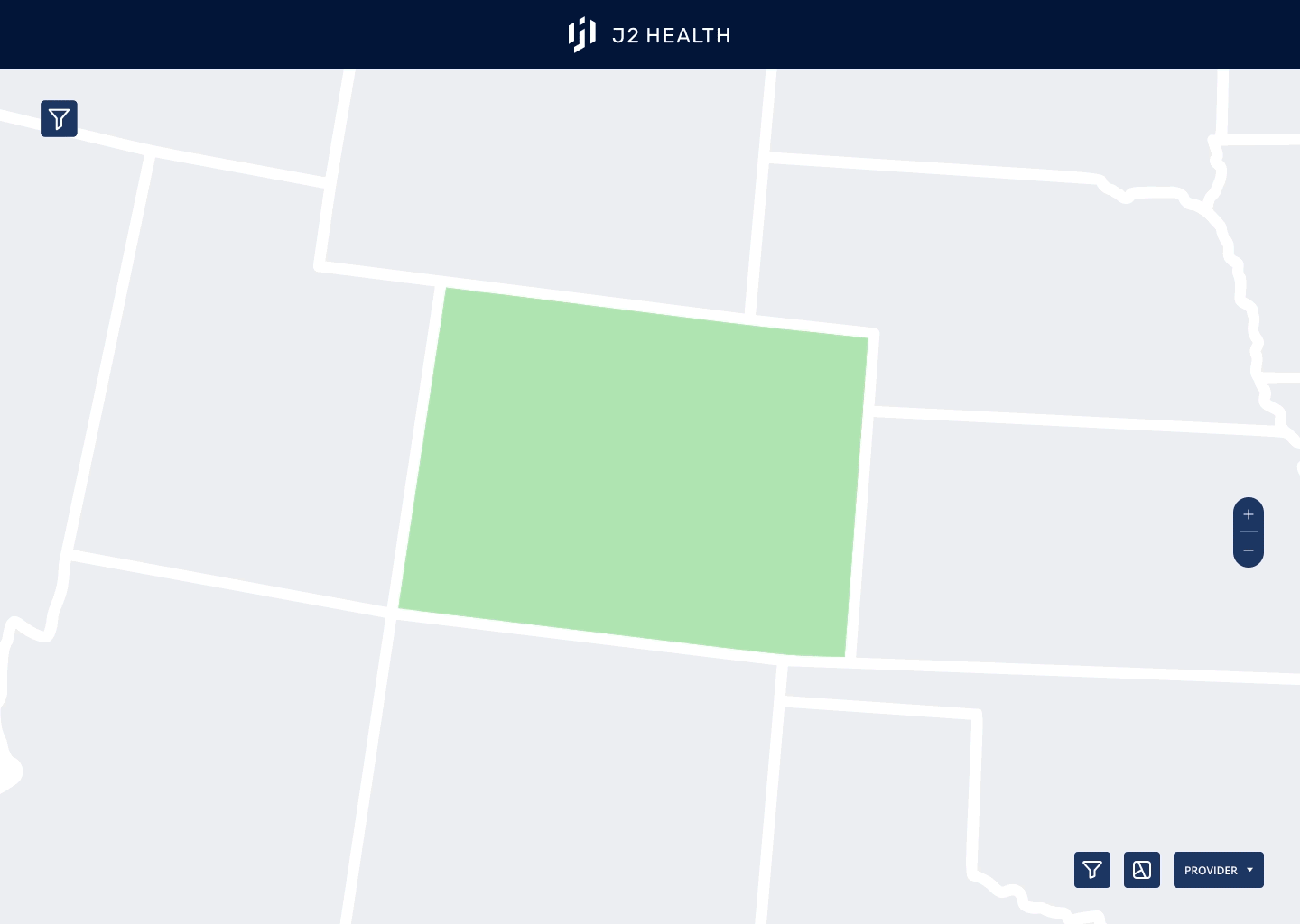 Achieve network adequacy without compromising on cost and quality.
Unlocking Enterprise Value
Provider Networks are at the heart of how members receive care. Offer high quality care to more members for less. Transform your provider networks with J2.
Make quick, informed contracting decisions                                                             
Utilize tools that are 50% more cost-effective                                                            
Reduce manual research & cycle time
Promote high quality, low cost care                                                               
Increase member satisfaction                                                        
Create growth opportunities
Identify in-demand providers                                                         
Expand faster and more intelligently                                                   
Increase market share with strategic focus
A Single Solution for Network Design
Our Cloud-Based Solution centralizes key provider insights to enable health organizations to build their best provider networks with focus and speed.

Identify gaps where your network isn't meeting your access standards.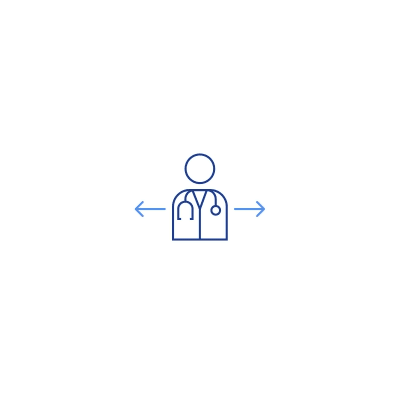 Simulate providers combinations to close your gaps and increase your performance & marketability scores

Focus your network strategy & generate provider targets to expand access to care

Accomplish in seconds what previously took weeks

"A process that took 3-4 weeks now takes an hour"
"All staff can now know who's in network and what records would be filed with CMS; no daylight between what frontline folks see day-to-day and what will go in a network filing is a game changer"
"I've been doing network contracting for 20 years and have waited that whole time for a tool like this"
Use J2's actionable insights to
Proactively reconfigure your networks
Correct Access Issues in real time
Explore Expansion Possibilities

Developed by Network Experts
CEO & Founder, Josh Poretz, spent years building provider networks across the country. Struggling with expensive fragmented tools, Josh looked for a singular evaluative  solution with actionable insights.
Unsatisfied with leading market options, he decided to build his own. Learn more here.