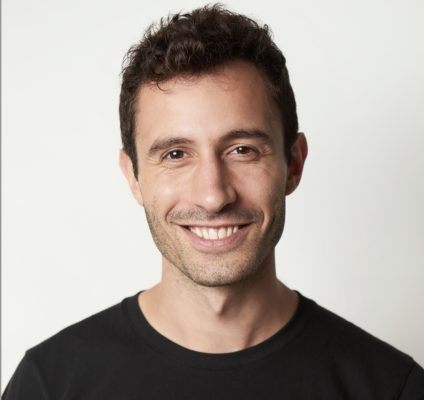 Constructing networks at a payer, J2's founder & CEO, Josh Poretz, experienced first hand how difficult and time consuming it was to gain a clear picture of provider network performance.
He sought to find a better way to provide a systematic way of evaluating healthcare networks against different compliance, performance and competitiveness measures.
Aggregating provider data to create a single centralized view, J2's solutions strip out the more frustrating steps so you can refocus your time. Together, we can improve the accessibility of care.