A Faster Pathway to Network Adequacy
Streamline Your Processes with J2 Health's Network Manager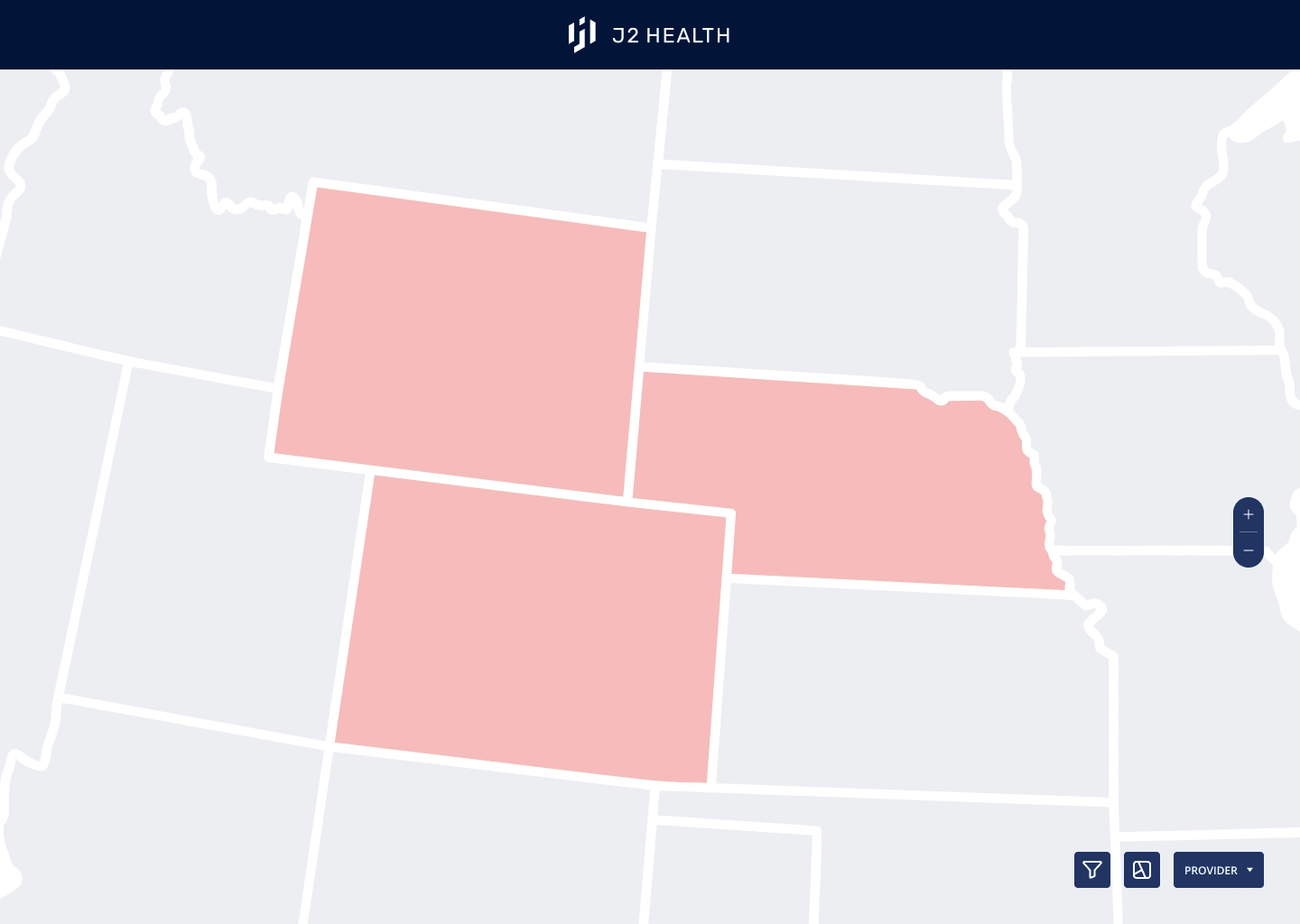 Powered by Superior Provider Data
Quickly identify gaps in your networks with our reliable adequacy scoring.
Generate dependable contracting leads in seconds from our robust provider universe.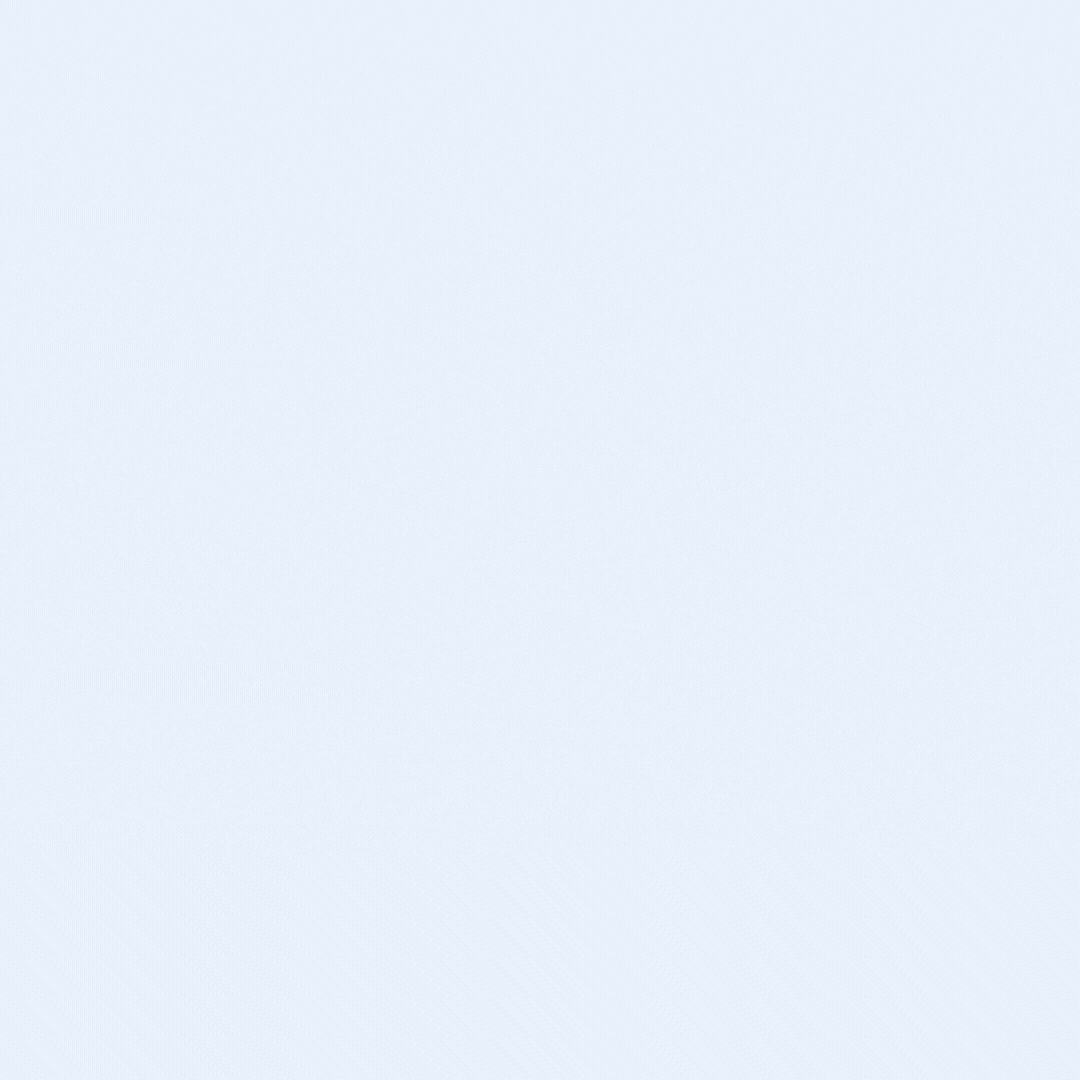 A Cloud-Based Platform
to Manage Your Network Design
J2 Health enables healthcare organizations to optimize their networks for both adequacy and performance to deliver quality care to their members

Identify gaps and find a pathway to compliance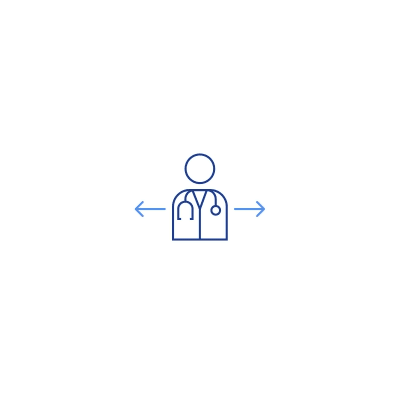 Maximize value by testing provider configurations

Prioritize Contracting Efforts
Generate provider targets to expand access to care
CEO & Founder, Josh Poretz, spent years building provider networks across the country. Struggling with expensive fragmented tools, Josh looked for a singular solution with actionable provider insights.
Unsatisfied with leading market options, he decided to build his own.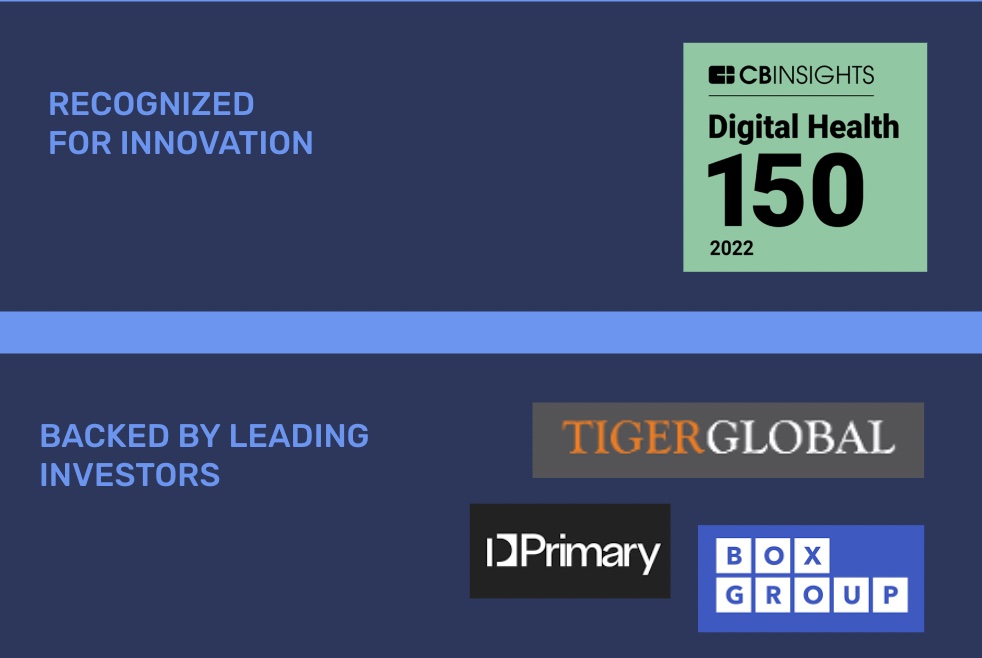 Access our deep repository to meet your network's goals
Number of Unique Provider & Facilities Available 
Average Number of Days Saved with
J2 Health
Number of Counties J2 Health Services throughout USA
Discover thousands of pathways to adequacy within seconds